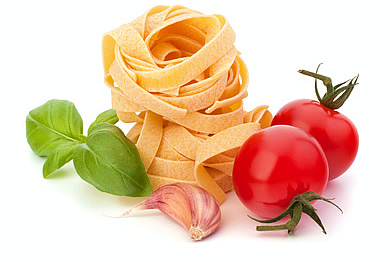 Cooking Lessons in Sorrento
We invite you to join us for a unique Italian experience as you learn how to prepare some of the typical regional dishes of Sorrento and Campania. Our cooking classes take place at Villa Ida, a private residence set amidst beautifully manicured gardens, orange and lemon trees, a swimming pool, and a typical "Pergolato" adorned with beautiful locally crafted ceramic decorations.
The family will warmly welcome you and make you feel at home from the moment you arrive! The property guarantees you complete privacy during your cooking classes and, afterwards, you will be free to stroll around the property, smell the intoxicating fragrance of lemons and oranges that abound while marvelling at the abundance of gorgeous hydrangeas that border the garden.
Winter TimeChristmasEasterPerfect GiftVegetarian & Vegan LessonWeekly Program