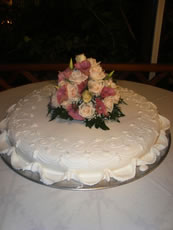 To celebrate a special event or the pre-wedding day , Villa Ida awaits!  Whether it be a party before the weeding , birthday, anniversary, corporate meeting or a candlelight dinner (minimum 8 guests), the exclusive setting of Villa Ida is worthy of your consideration.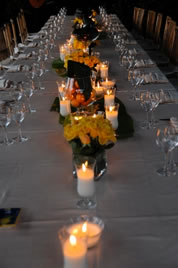 Situated in the heart of Sorrento, this unique property, family owned, is resplendent with orange and lemon trees and perfect for you to enjoy an extraordinary dining or cocktail or tasting experience.
Your host family will welcome you with a glass of homemade sparkling wine and appetizers by the pool, and before long, you will feel as if this was your home and you were part of the family.  You will have different choices to organize your event  and let guests  enjoy the place and share time together such as : a candle light dinner , local products tastings with different corners around the garden or a pizza party . All relaxing under the "pergolato" or by the pool or around the garden . All details will be decided together to organize at the best that day.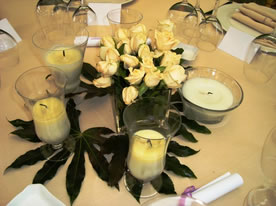 The venue is yours for the evening to enjoy while relaxing in a casual atmosphere, perhaps even while being serenaded by some
guitar and mandolin music featuring Neapolitan favorites such as O Sole Mio or Come Back to Sorrento, performed by local artists.  At the end of the evening, you will understand why so many guests do, indeed, return to Sorrento!